Prevention is the number one goal in modern dentistry and it includes evaluation, diagnosis and elimination of the factors that may lead to diseases of the mouth, in the most effective scientific way.
DIAGNOSIS AND CLINICAL EVALUATION
This includes assessment of medical and dental history, clinical examination of the mouth and diagnosis of any pathology.
In cases where it is deemed necessary for a more effective diagnosis, we also utilize state of the art radiographic examination in the form of:
(a) Intraoral radiographs
(b) Panoramic radiograph
(c) 3D Cone Beam CT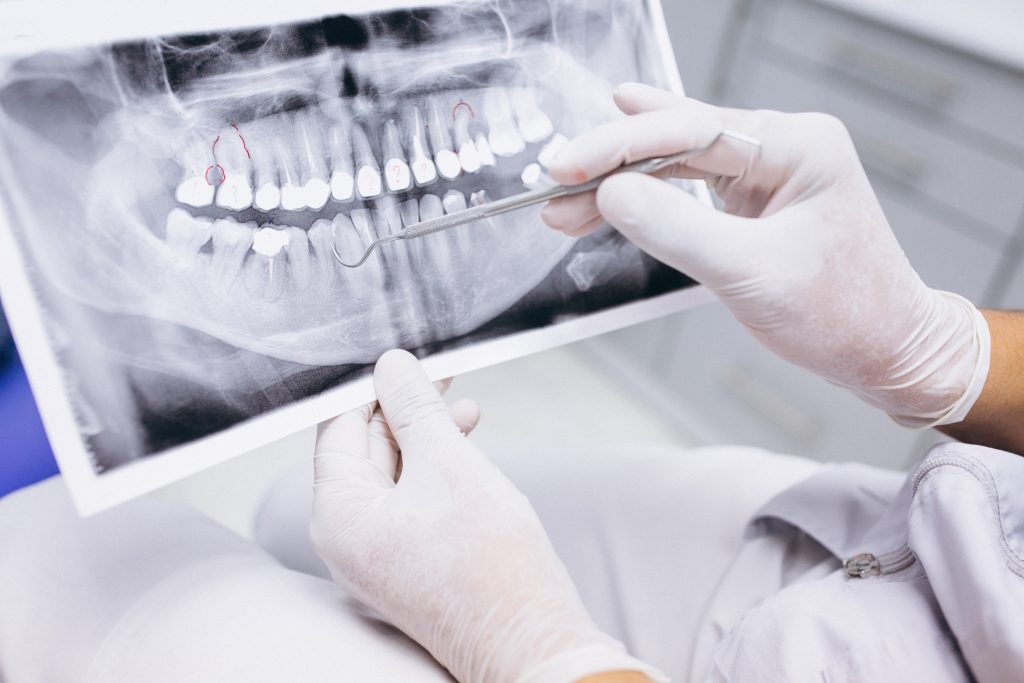 ORAL HYGIENE INSTRUCTIONS
Our philosophy is to educate the patient in a good oral hygiene. We emphasize the importance of correct toothbrushing twice a day, morning and evening, for at least 2 minutes, as well as interdental cleaning in the form of flossing or interdental brushes once a day.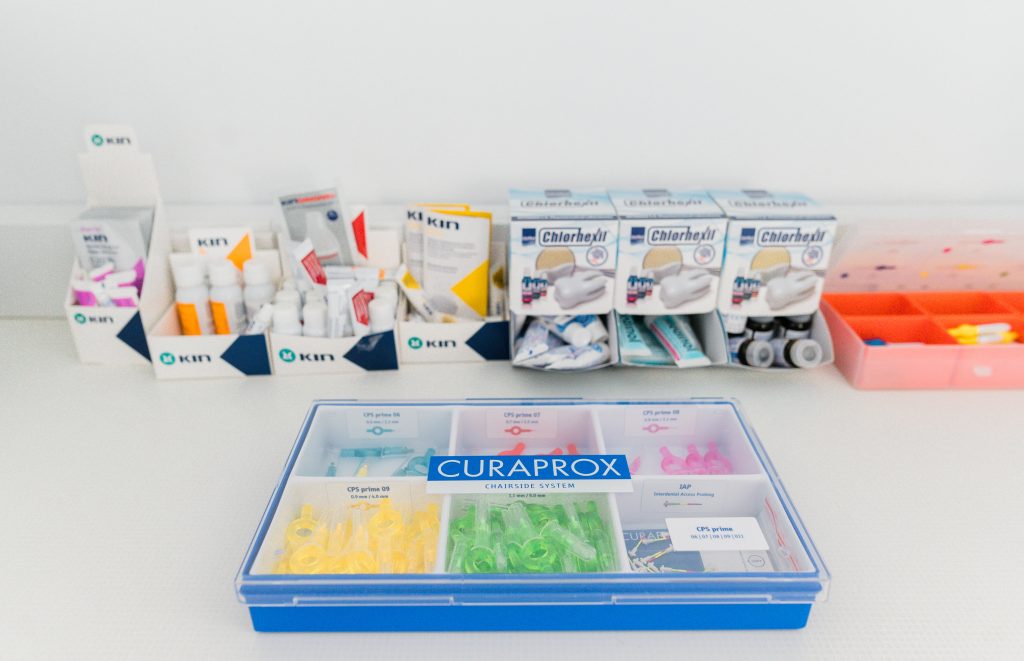 DENTAL CLEANING/MAINTENANCE
This is done to remove the dental plaque, tartar and staining from the teeth. Its recommended that this is performed every 6 months to prevent dental decay as well as gum disease.
FLUORIDE TREATMENT
This involves mostly prevention for our child patients. Fluoride helps prevent dental decay and it is placed topically by the dentist on the surfaces of the teeth and has to remain there for an hour. This means that the patient cannot eat or drink something for an hour.